My latest project,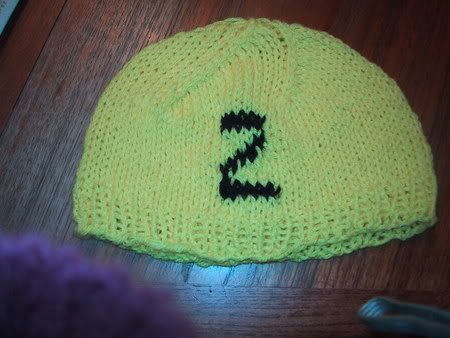 --> Z for Zoe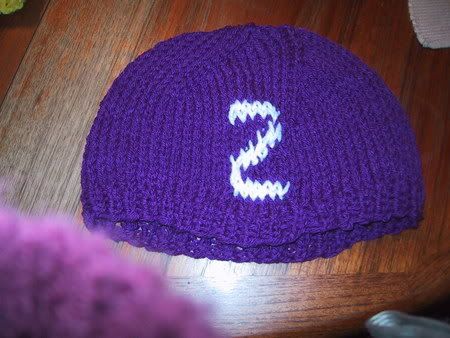 --> Z for Zoe (different one)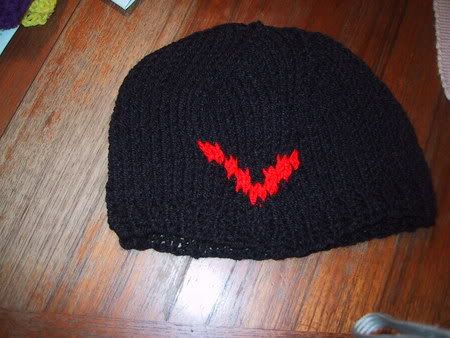 --> V for Viivi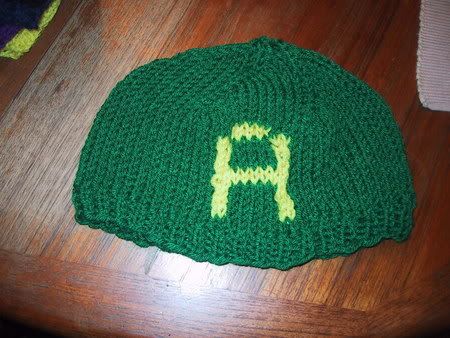 --> A for Alex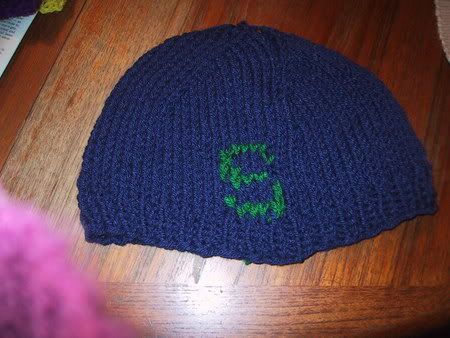 --> S for Sara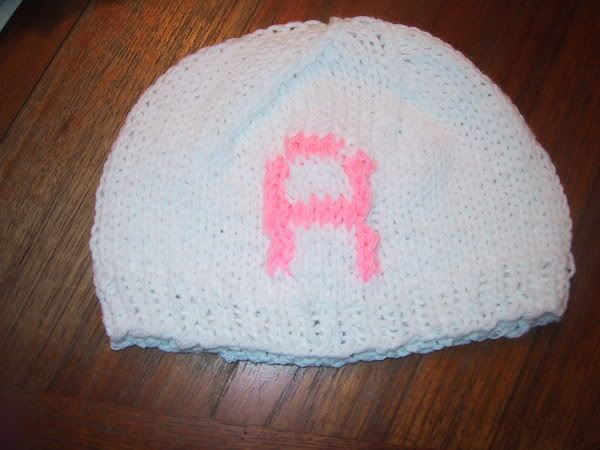 --> A for Alicia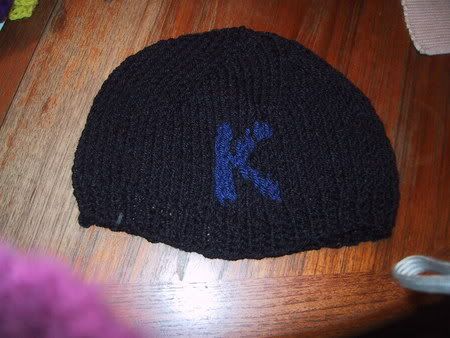 --> K for Karin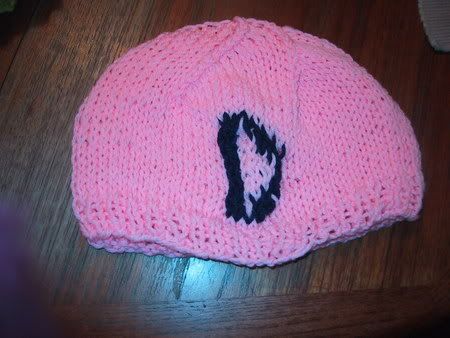 --> D for Daniela


--> D for Dalia


--> A for Ariel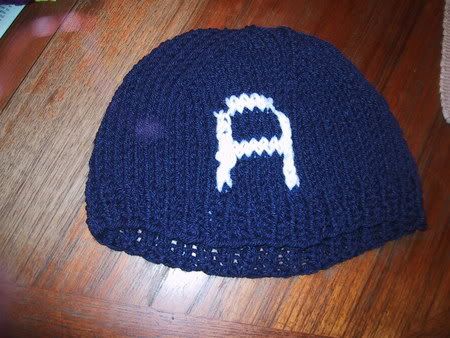 --> A for Anya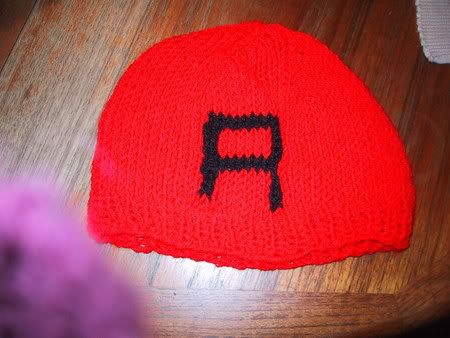 --> A for Annalisa

I also made a yellow one with a black D for Drea, blue with purple J for Justin, green with yellow J for Jack, and blue with white U for Uri. Unfortunately, I don't have pictures of those. Sorry!

x-posted to
___pullout and my photo journal,
flexiphotos.